Turkey's southwestern coast is a dreamland for all lovers of the big blue sea. Of all the Mediterranean towns in this beautiful country, Fethiye is the favorite of most people with its amazing variety of beaches. Therefore, Fethiye Beaches are among the most sought after beaches in the world.
For many who choose to spend their summer holidays in Turkey, hitting the beach is the best way to spend the day.
With a holiday season extending through Fall, Fethiye has both sandy and pebbly beaches, which all make it the perfect location for sunbathing and swimming. The surrounding mountains and forests complement the blue sea, making Fethiye bays uniquely beautiful.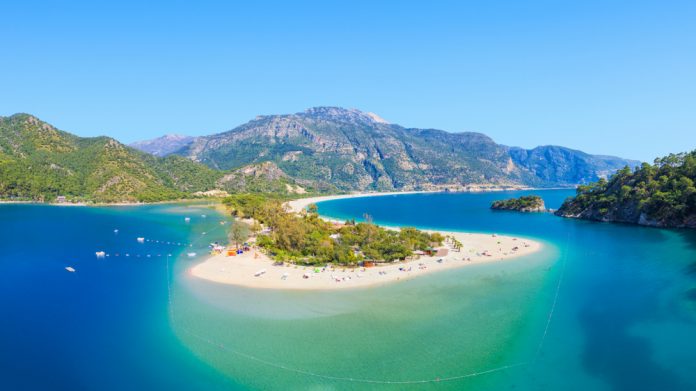 Fethiye Beaches, which have hundreds of thousands of visitors every year, are holiday regions that we can call the most beautiful places in the world, with the beauty of the sea, the brightness of the sun and the hosting of many living species.